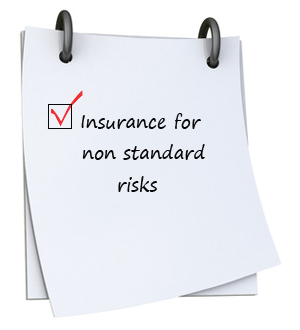 Niche Business Insurance provides your business with the opportunity to talk directly with one of the experts and create a Bespoke Business Insurance Policy that focuses on the specific risks appropriate to your business.

For Contractors this could provide protection against unforeseen loss or damage to building works, machinery and tools, Legal Liability Protection for tenants and for vehicle drivers towing a trailer insurance cover that would protect against liability and damage in an accident if the trailer became detached from the towing vehicle.

Life & General (Sedgley) Ltd – experts in providing insurance to cover the risk factors specific to your business - for all enquiries call 01902 881 434.