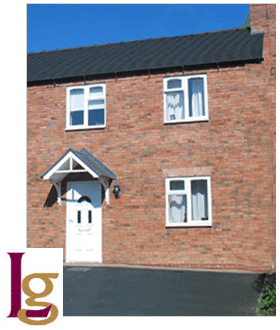 The friendly and experienced staff at Life & General (Sedgley) Ltd will guide you through the maze of Home Insurance options to ensure you have an Insurance policy that suits your needs - buildings and contents cover, temporary accommodation should your home become uninhabitable, replacement of locks or stolen keys, accidental damage to fixed glass and sanitary fixtures and fittings.

Home Insurance for Home Owners
Holiday Home Insurance
Insurance for unoccupied Homes
Home Insurance is also provided for Listed Buildings, Thatched Properties, Homes within Flood Risk, and Subsidence Risk Homes.

Call Home Insurance Brokers, Life & General (Sedgley) Ltd on 01902 881 434.